professional essay writerscollege paper writing serviceassignmentcheck grammar online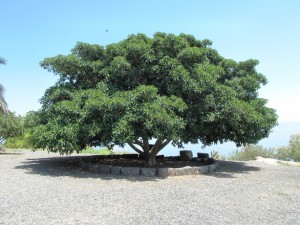 The Family Tree
Dasha, of Hynt origin and the last know member of her tribe, marries Dane of the Doux-La-Roux. They have a child named Vivianna, last of the the Hynt who is a mixed blood, whom marries a Gabled Amalgamate, named Bannan Drake. They have two female children, Delaney and Calliope.
Bannan has a brother named Sebastian Drake, a Gabled Amalgamate, who marries Candace, of the Demonoks. They have two female children, Brody and Daphne.
More to be added as the family changes.essay writing
Should you be looking regarding power web page to purchase an dissertation right from then you certainly happen to be inside of a precise area. A number of us craft premium essays internet based and then produce these promptly buy research papers.